Alexandre Colli, brazilian former soccer player, in Boston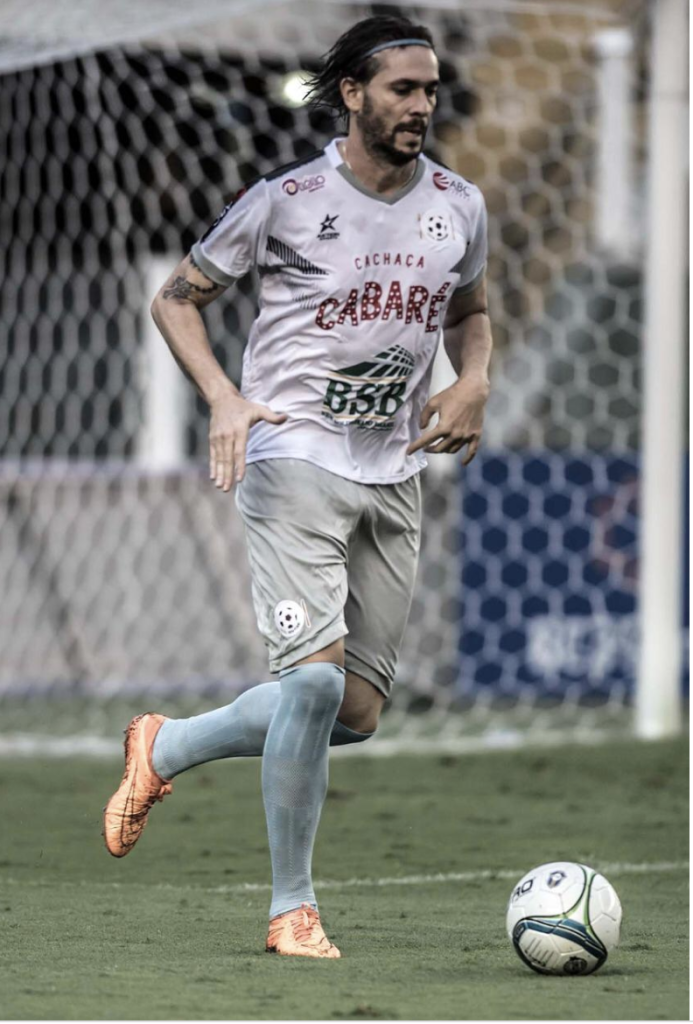 Alexandre Colli, former Flamengo soccer player, Cultural Agents and the Brazilian community hosted an event On May 21st at 2pm, in  Framingham area, Boston.
Among other collaborations with Cultural Agents, Alexandre developed Futevol Viral, a project for the prevention of violence against women. Soccer games, training sessions for children, Pre-Texts Activities, and support for Daniel's Table, an organization that provides free food to neighbors in need, will be part of the gathering.
Highlights
May 30, 2023
by
Rodriguez
Departments Sin categoría